The split level home is a popular architectural style that we find in this neck of the woods. It's technical definition is a style of house in which the floor levels are staggered. There are typically two short sets of stairs, one running upward to a bedroom level, and one going downward toward a basement area. The basement level is usually finished, and often contains additional living areas. And guess what? It's an architectural style that's poised for a comeback.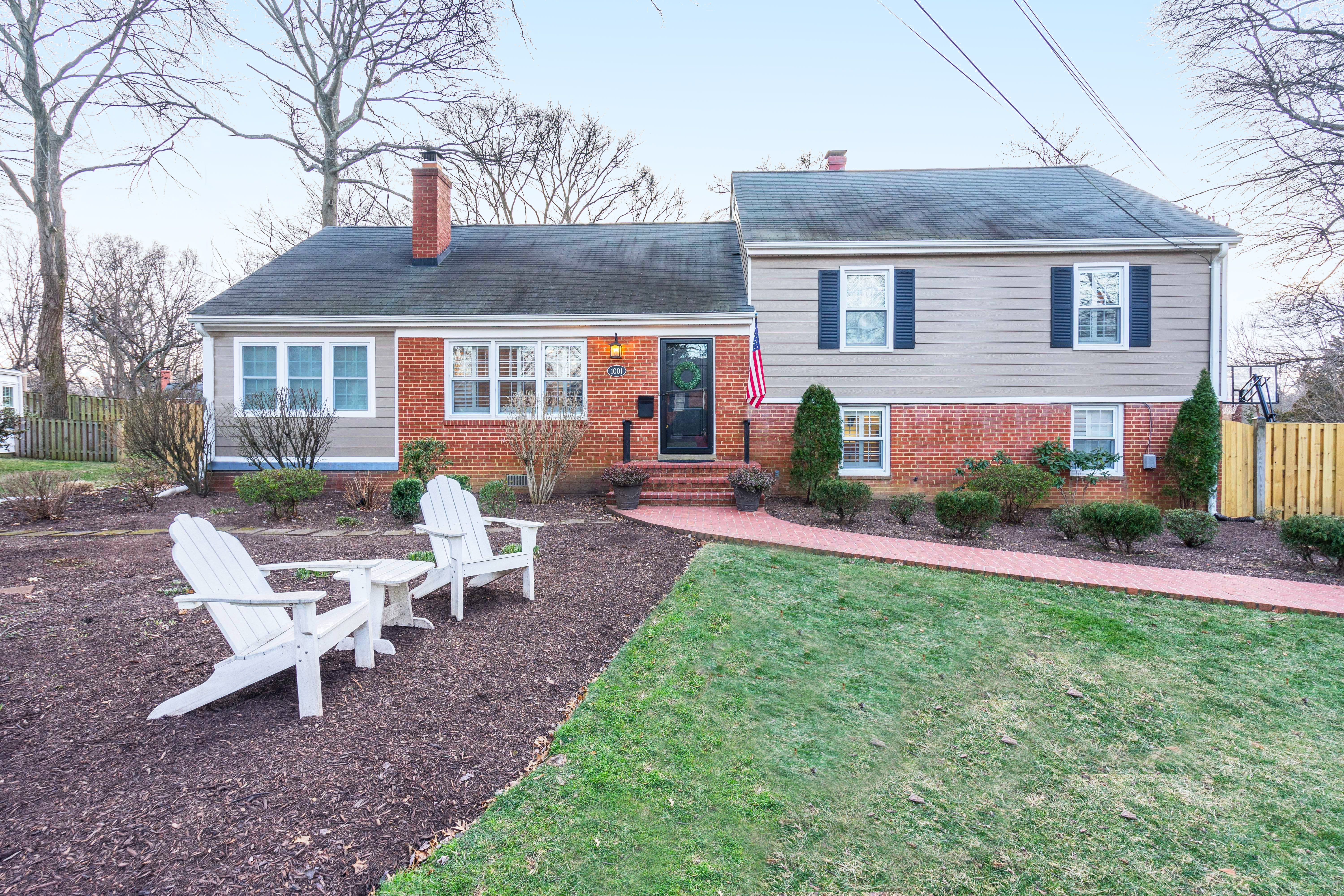 According to Apartment Therapy, some homebuyers are specifically seeking out homes in which rooms are split between two or more floors. This is the type of home design that was popular in the 1970s. Google searches for "split-level home" have been growing since 2004, with some of the biggest growth this year taking place between May and June.
So why are split-levels suddenly leading the popularity contests of home designs? One possible answer is that Millennials enjoy the ranch style layout. A split-level is basically a variation of this theme. You just get double the benefits of the ranch's fluid and linear living spaces by planting one atop the other. There is a huge need to maximize space, so this could also be why it's making a comeback with younger homebuyers.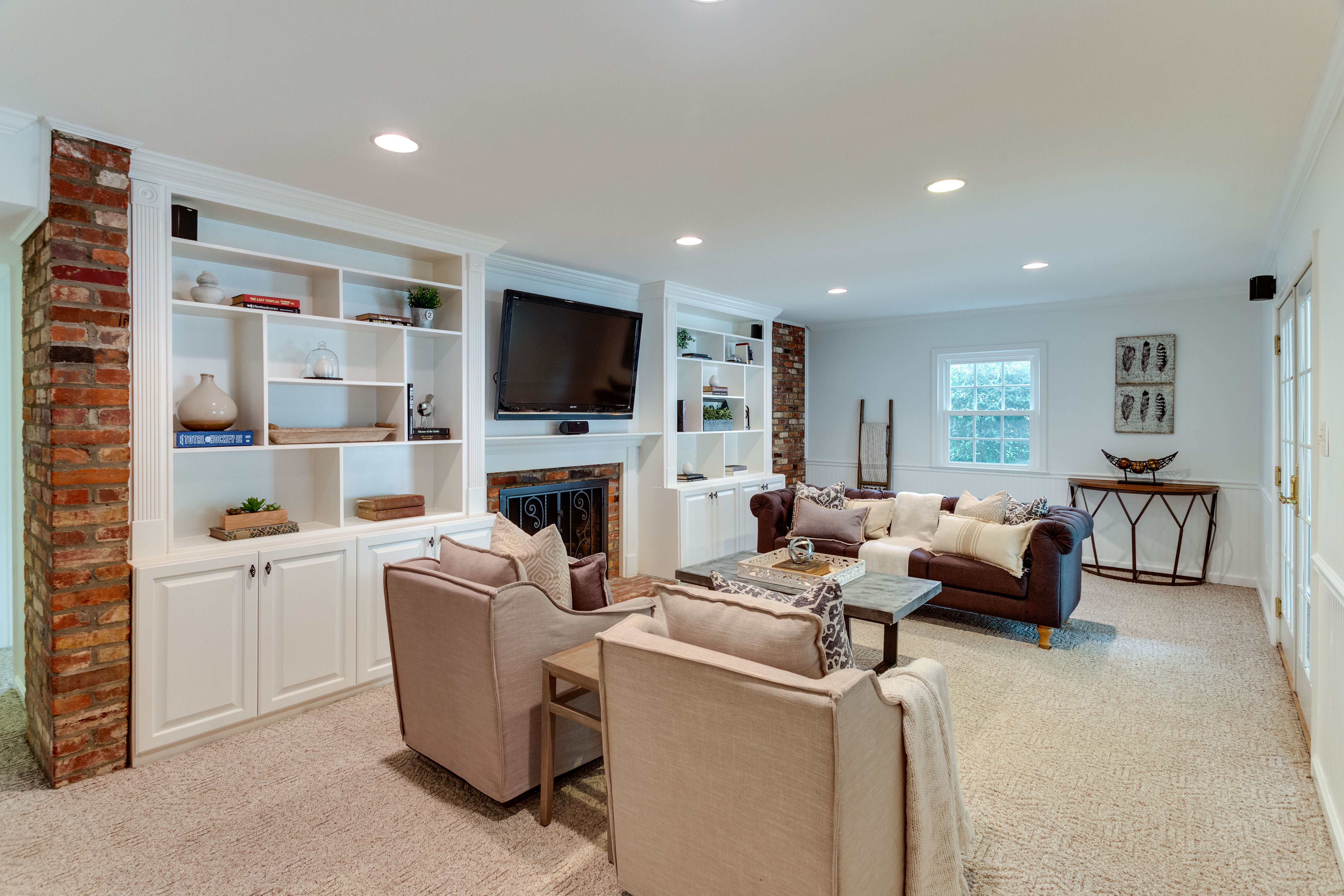 For first time homebuyers, this could be an incredible option. The rooms may even offer more space and a majority of them have a beautifully updated interior and layout. It's a personal choice, but even many new builds offer a vast range of various levels of bedrooms, dens and recreation rooms.