What do you think of when you picture the perfect Fourth of July weekend? Maybe it's fresh and juicy watermelon slices, burgers, and hot dogs on the grill, a day at the pool or beach, or joining in on the neighborhood parade of red, white, and blue decorated bikes and wagons. No matter what comes to mind for your daytime festivities, any picture-perfect Fourth of July always ends the same way... a sky full of brightly colored fireworks!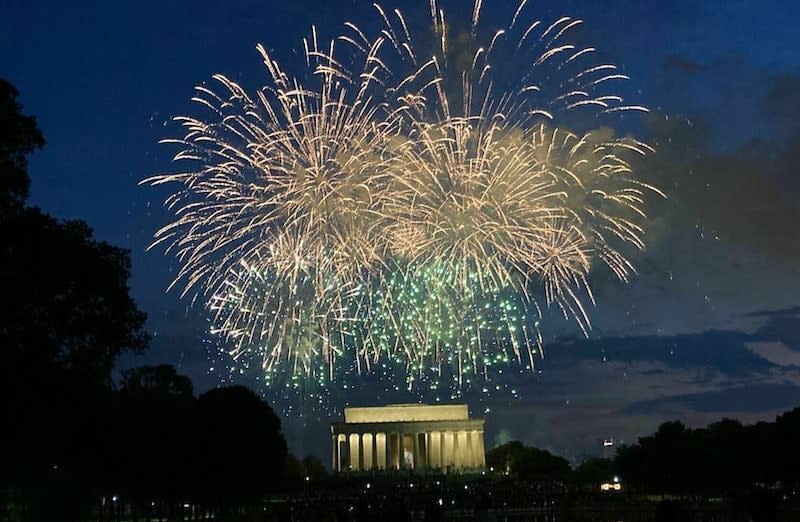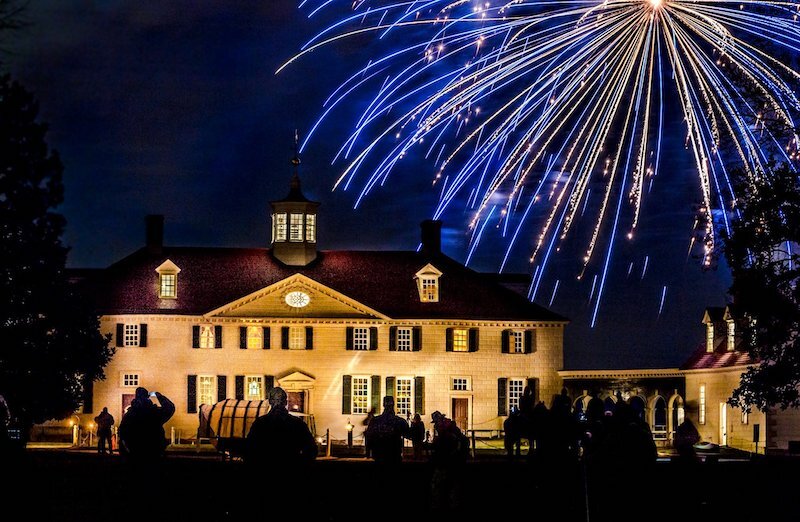 In the summer selling season, especially close to the Fourth of July weekend, it becomes a fun point to mention that a property has firework views. Wink! Wink! This property and this property do! But for those of us who don't have such a lucky view, we luckily live just down the road from our Nation's Capital and center of this Independence Day birthday celebration! View local large firework displays on the National Mall and at George Washington's Mount Vernon this year, both of which can be enjoyed from pockets of Alexandria.
Fireworks from Mount Vernon over the Potomac will be from 9:30pm to 9:45pm on Sunday evening. At the National Mall, The National Park Service will set off 17 minutes of fireworks by the Lincoln Memorial on Sunday, July 4, starting at 9:09pm. National Park Service updates can be received by signing up for automated alerts by texting JULY4DC to 888777.
The National Park Service recommends these spots for viewing the National Mall fireworks:
If you're looking to light a few fireworks at home, Fairfax County Fire & Safety Department advises community members to adhere to the following safety tips:
When displaying legally purchased, approved fireworks, place them on a flat surface, clear of any combustible material and clear of all buildings.

Keep all bystanders at least 25 feet away from fireworks.

Read the directions.

Do not permit young children to handle or light fireworks.

Light only one firework at a time.

Never throw fireworks.

Sparklers can be very dangerous and account for the majority of injuries. Pieces can break off and burn bystanders.

Young children should not use sparklers as these can attain a temperature as high as 1800 degrees Fahrenheit.

Store fireworks in a cool, dry place.
Wishing you a Happy Fourth filled with fun, friends, and fireworks! If you'd like to keep up with The Patterson Group and be the first to hear about our new listings, community updates, and local news, subscribe to our weekly newsletter here and follow us on Instagram at @pattersonrealestategroup.